About Portland's Folk Festival
Portland's Folk Festival began in 2018 at McMenamin's White Eagle as a way for Portland musicians to come together to celebrate the burgeoning local scene and enjoy each other's craft. It was a 12 hour love fest that started at noon and continued on until early in the morning with 24 local and regional artists performing.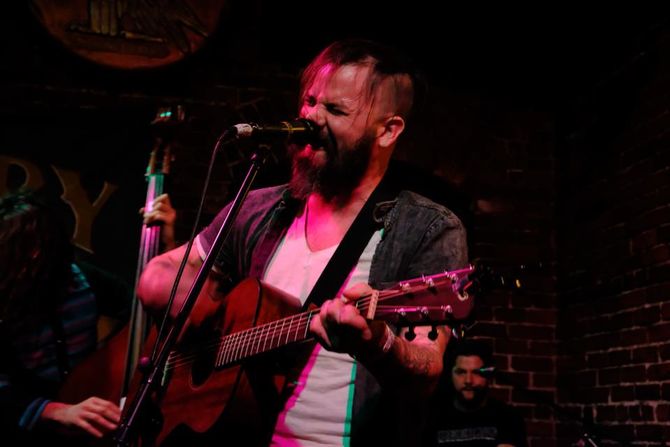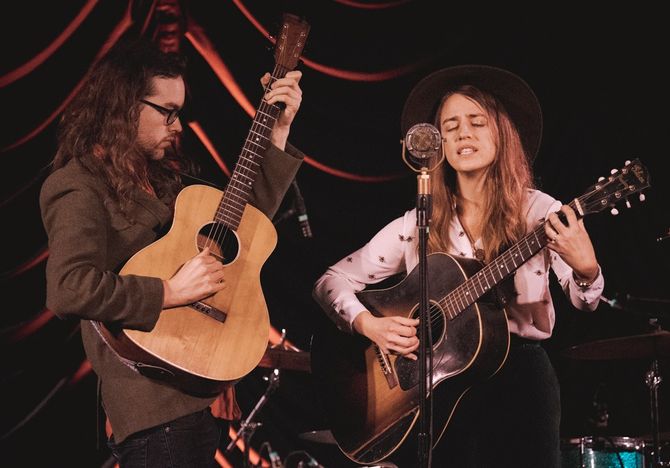 The fest quickly outgrew the 125 max cap at the White Eagle and moved across the river to McMenamin's Mission Theater. This dual level venue provided a sophisticated yet rowdy atmosphere as we expanded the festival to two days. It was a music filled frenzy that tested the patience of our pro sound techs but was a joy for the sold out audience and artists alike. 
Later that year we received unfortunate news that the Mission Theater would be returning to a full time movie theater. We were devastated at the thought of losing our new home but often times, when one door closes, another opens. We were offered the opportunity to host the 2020 festival at the legendary McMenamin's Crystal Ballroom.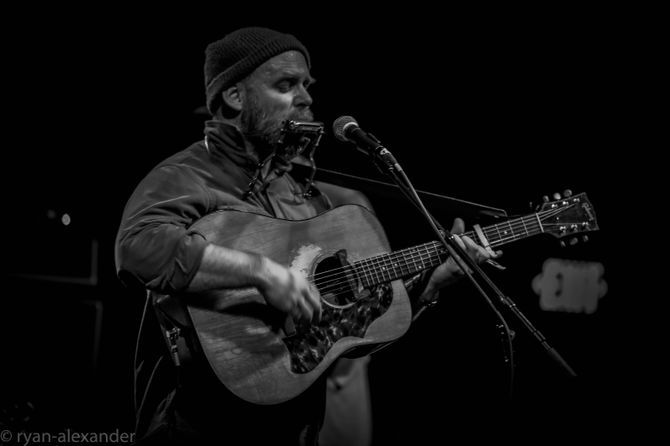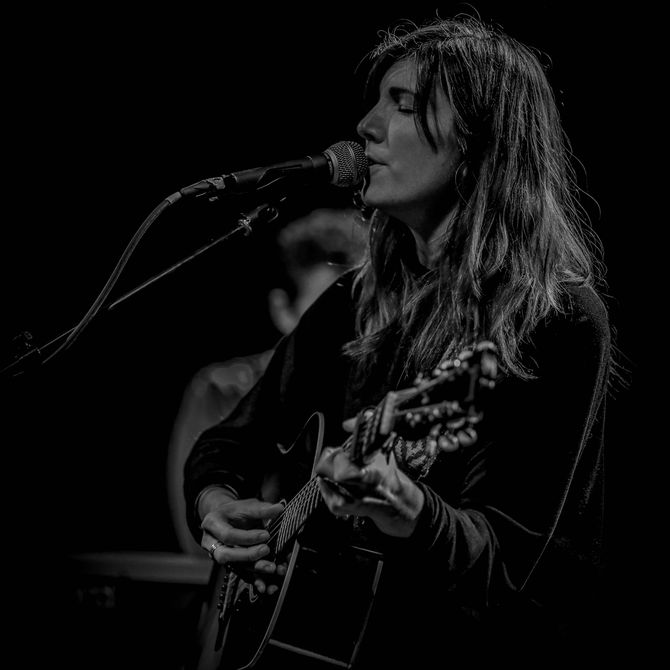 Thus began our current residency at one of Portland's most legendary venues, the Crystal Ballroom. energy exudes from the stage that has been marinated in decades of iconic artists creating an atmosphere that feels oddly transcendent. We continue hosting this festival for the same reason we started, to bring the Portland music community together to recognize and praise each other; to build community and shower each other with appreciation. We'll keep hosting and investing in this festival for as long as you'll let us.